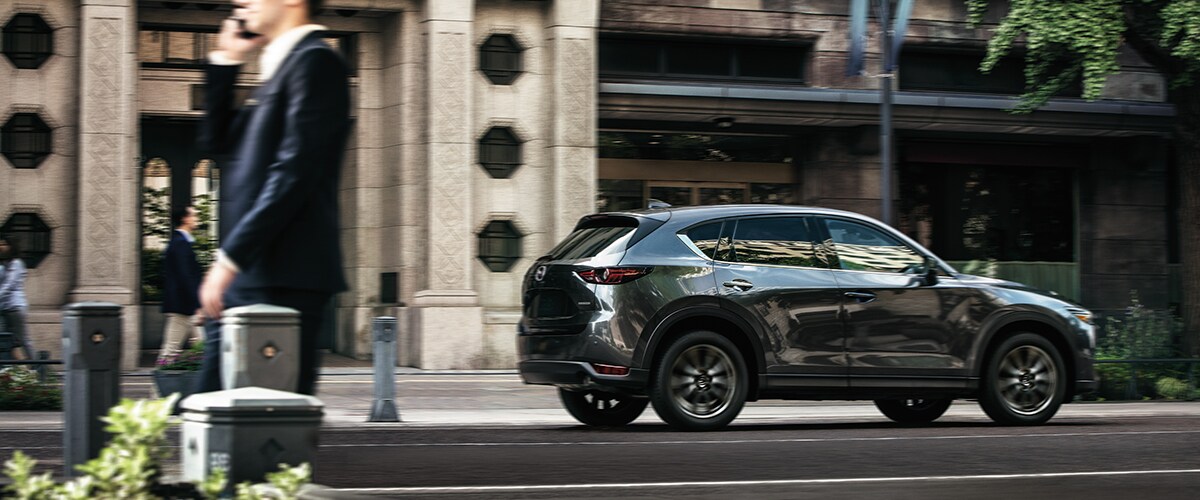 The New Mazda CX-5 is a Joy to Drive
Drivers expect exciting vehicles from the Mazda brand, even when the vehicles come from the SUV class. Well, the new Mazda CX-5 certainly provides an exciting SUV while still having the qualities that car shoppers want from this class of vehicles. Fun to drive while comfortable and spacious, the new Mazda CX-5 is a versatile SUV waiting for the open road. Get more details on it when you keep reading!
The Mazda CX-5 has a stunning exterior with hints of athleticism, but the cabin is all about comfort for five passengers. High-quality materials, like chrome for the exterior and Nappa leather for the seats, are available and combine with lots of legroom in each row to ensure more enjoyable traveling experiences. There's also lots of cargo space and smart compartments for everything from drinks to smartphones!
The Mazda CX-5 has two engines with the more powerful providing up to 250 horsepower, and the other focuses on efficiency while still having plenty of oomph. All-wheel drive is an option for those that still need their vehicle in snowy weather. Plus, the smooth driving dynamics and agile feel Mazda is known for come with the SUV no matter the engine you choose.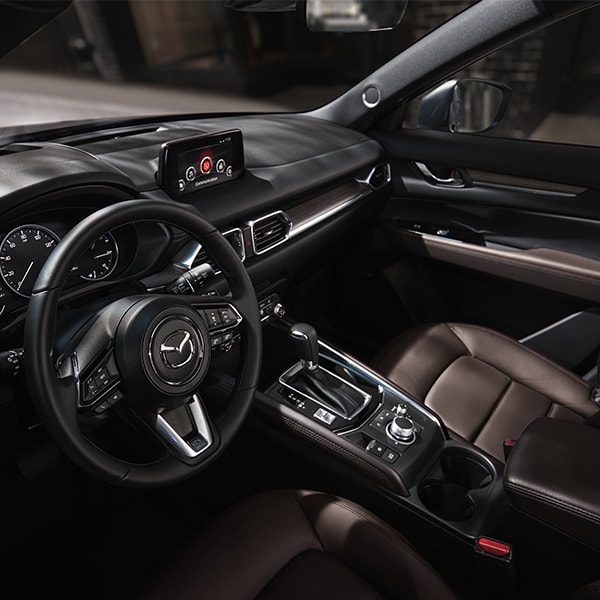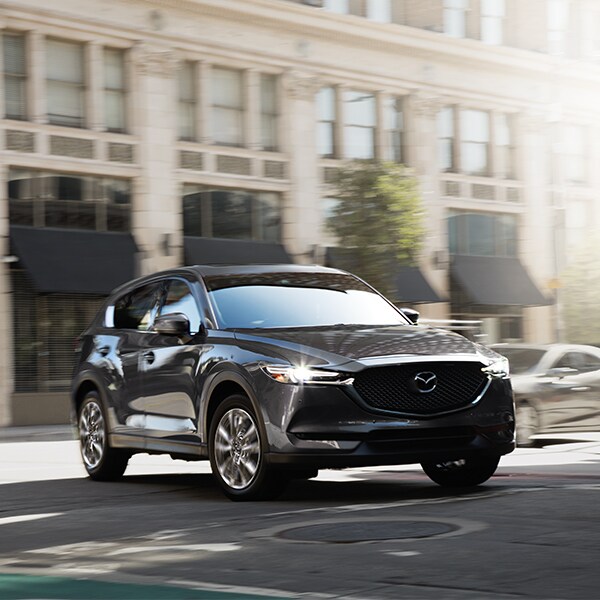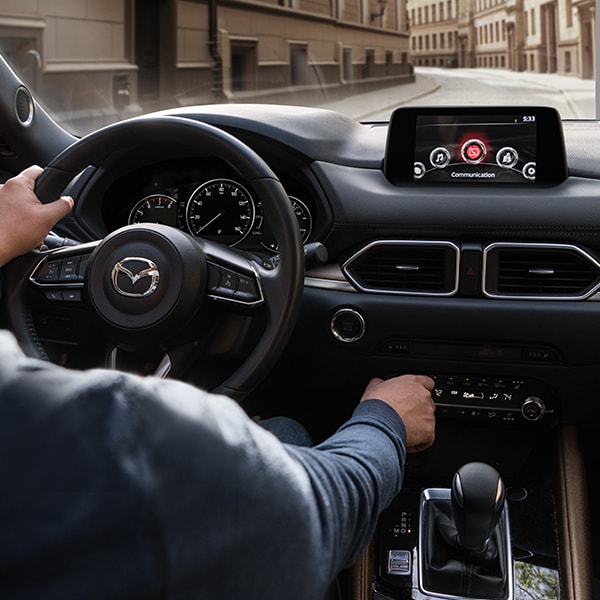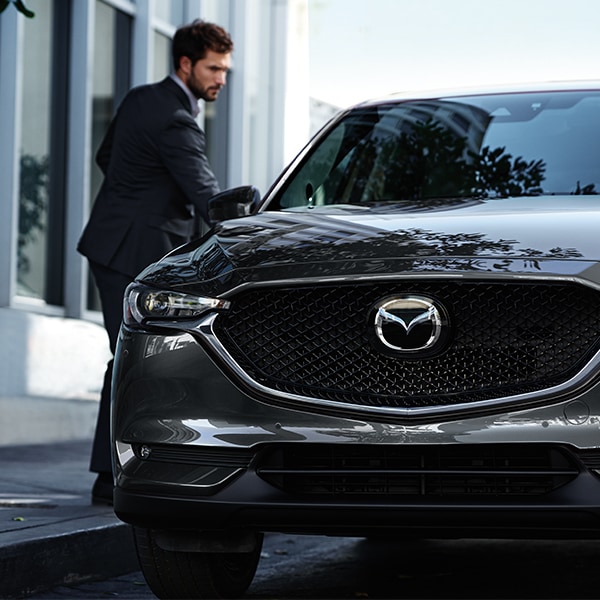 Technologies
The new Mazda CX-5 has smart engineering and a well-thought-out design, but even they pale in comparison to the brilliance of its features. Aspects like heated seats and remote start are useful features that drivers have come to expect, but the new Mazda CX-5 has more modern tech, too, like a head-up display and smartphone compatibility programs. Plus, the new Mazda CX-5 has advanced safety features, like blind-spot monitoring, standard while offering others, like lane departure warning!
If the mix of performance, cabin space, value, and smarts in the Mazda CX-5 sound like what you're looking for from an SUV, come on by our dealership to test drive the new Mazda SUV!